MEDLEY RIVE GAUCHE
The Vavin salon
Medley was born of an avant-garde concept rooted in Anglo-Saxon diversity and trends. Like its founder, Patrick Ahmed, the Academy is welcoming and friendly – a place where the styles are many but the goal is one: your well-being. Medley's Rive Gauche salon is first and foremost a well-designed space bathed in daylight. It has inspired many a filmmaker, international photographer and major television channel. Its overall style, breaking away from traditional salon décor, is at once sober and sparkly: candy-coloured furniture, minimalist and ethnic décor, mosaic flooring and woodwork mouldings. On the ground floor, an attentive team welcomes you with a tea or coffee, and a smile. This is where you will meet your hairstylist, who will give you an overall personalised assessment. Upstairs, let us pamper you with our services in a clean and efficient space. On one side, shampoo and relaxing hair treatments; on the other, expert hair treatments and colour.

MAKE-UP
Take a moment to indulge yourself in a space reserved just for you. International make-up artist Thora Daniels teaches you how to choose and apply make-up according to your unique colour combinations. She's got lots of tips to help you look gorgeous every day.  Bring out your best features by being your own make-up artist, and get in touch with your particular style and personality. You will leave with your own dossier and an entirely personalised assessment.
---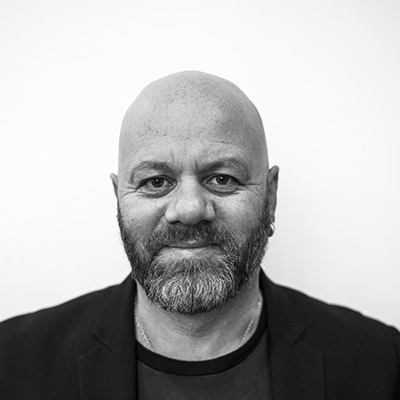 Patrick
International Creative Director After creating the Medley concept in 1988, Patrick travelled abroad to share his haircutting techniques. His artistic talent brought him to many catwalks, photo shoots and hair shows over the course of his career. Representing several brands including Wella, Sebastian, BaByliss, Chanel and Solvay, Patrick spares no effort to meet your needs. His Muses: Art, people, ways of life: everything that crosses his path is a source of inspiration for Patrick. That extra something… Extensive international experience, unique rapport with clients.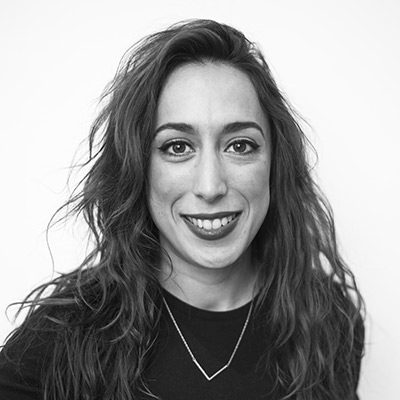 Laurence
TOP COLOURIST
Laurence, a master colourist, is one of the pillars of Medley's artistic team. Her insatiable desire to learn has driven her to undertake extensive training. The result? Being up to date with the latest trends to meet all your needs. In tune with her clients, Laurence will make the best of your cut and personality to make you stand out from all the rest.
Her Muses: Travel, which gives her a fresh perspective on the world. Laurence is fascinated with the diversity of the world's cultures, landscapes, and how colours interplay with one another.
That extra something… Always on the lookout for what's new and exciting, you'll never catch Laurence in the same old routine. She puts a new twist on the tried and tested, and brings a touch of modernity to everything she does.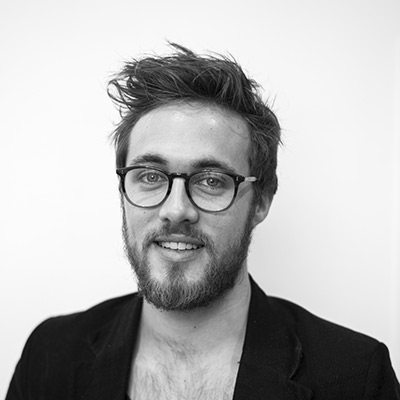 Thomas
STYLIST Thomas has always been drawn to hairstyling, which for him is a vocation and an infinite source of learning. Always a step ahead of the game, he goes all out to make sure your experience with him is nothing short of great. His ability to listen and offer advice means that he always gets great results. His Muses: African and Asian cultures. That extra something…  Incredibly in touch with people, Thomas always finds the right cut for each personality.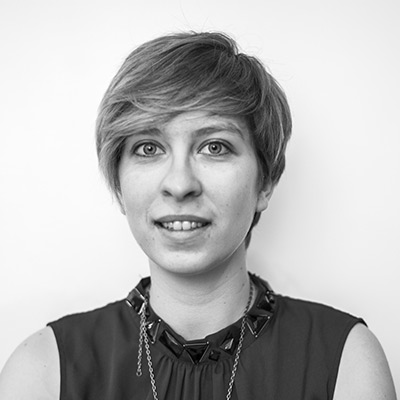 Flora
CERTIFIED COLOURIST Flora joined Medley Academy after earning her professional qualification. The newest member of our team, she is honing her artistic eye to propose unique colour solutions for every personality. Flora goes to great lengths to put each client at ease. Her Muses: There's nothing like a great cut from one of her colleagues at Medley to inspire Flora to find just the right colour to for that final touch. That extra something… Unmatched motivation and fresh perspective.
---
---
Opening hours:
Closed Monday
Tuesday 10:00 am – 7:00 pm
Wednesday 10:00 am – 7:00 pm
Thursday 11:30 am – 8:30 pm
Saturday 10:00 am – 7:00 pm
Closed Sunday
| | | | |
| --- | --- | --- | --- |
| RATES | STYLIST | TOP STYLIST | CREATIVE DIRECTOR |
| Shampoo/Cut/Women's blow dry | 64 | 69 | 85 |
| Girl's cut (under 12 years) | 38 | | |
| Shampoo/Dry or blow dry | 40 | | |
| | | | |
| Shampoo/Cut/Men's blow dry | 48 | 52 | 54 |
| Men's shave | 22 | | |
| Boy's cut | 30 | | |
| 20% off for students Tues & Wed | | | |
| | COLORISTE | TOP COLORISTE | |
| Roots touch-up | 48 | 52 | |
| Henna | 55 | 59 | |
| De-colouring | 59 | 63 | |
| Extra dose of colour | 24 | 28 | |
| Balayage (half-head) | 62 | 66 | |
| Balayage (whole head) | 80 | 84 | |
| Highlights (half-head) | 69 | 73 | |
| Highlights (whole head) | 89 | 93 | |
| Quick lights | 50 | 54 | |
| Perm (half-head) | 50 | 54 | |
| Perm (whole head) | 60 | 64 | |
| Conditioner | 9 | | |
| Treatment under towel | 15 | | |
| Treatment under heat | 30 | | |
---
---
Photo credits: Arthur Janin